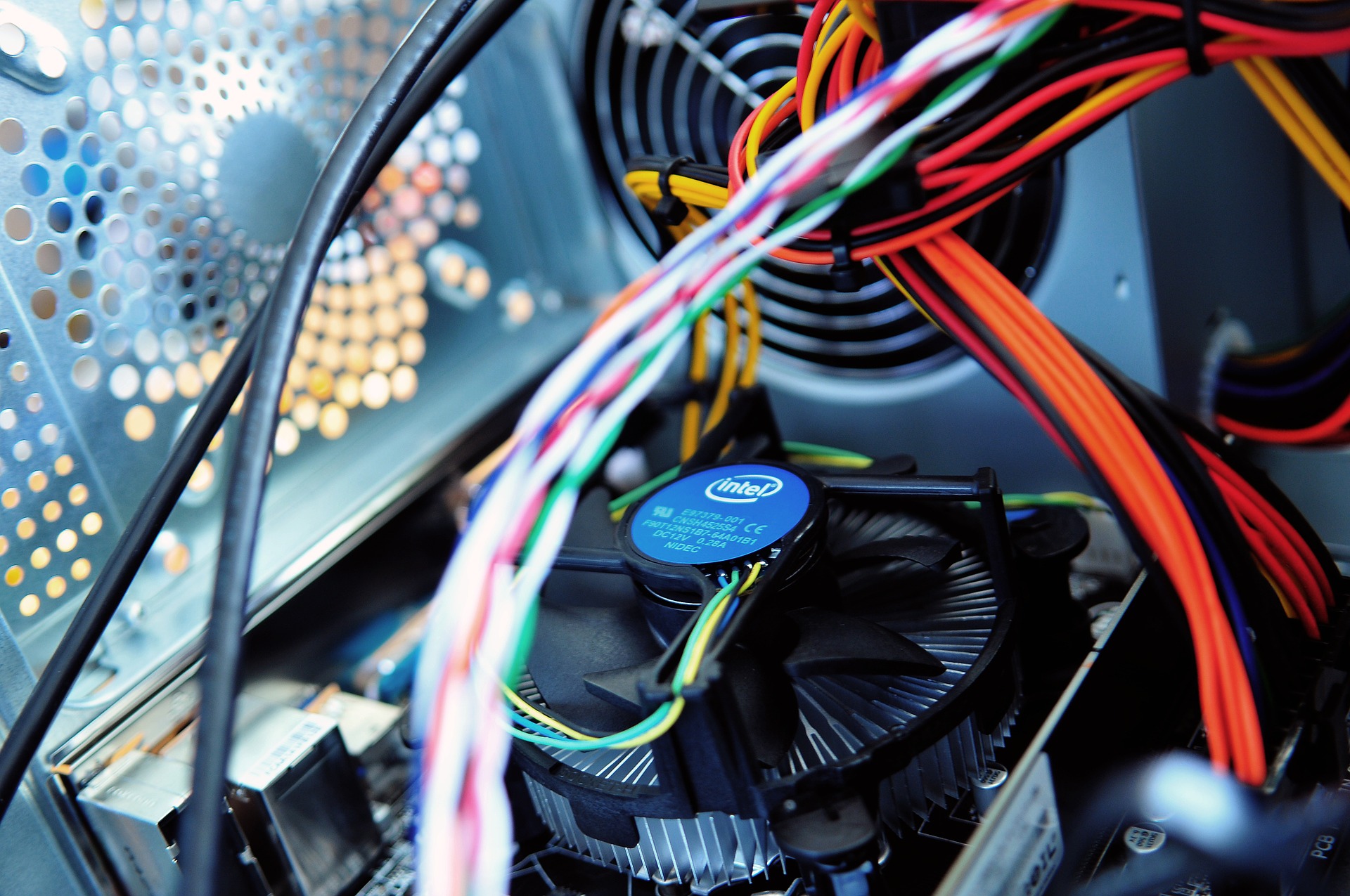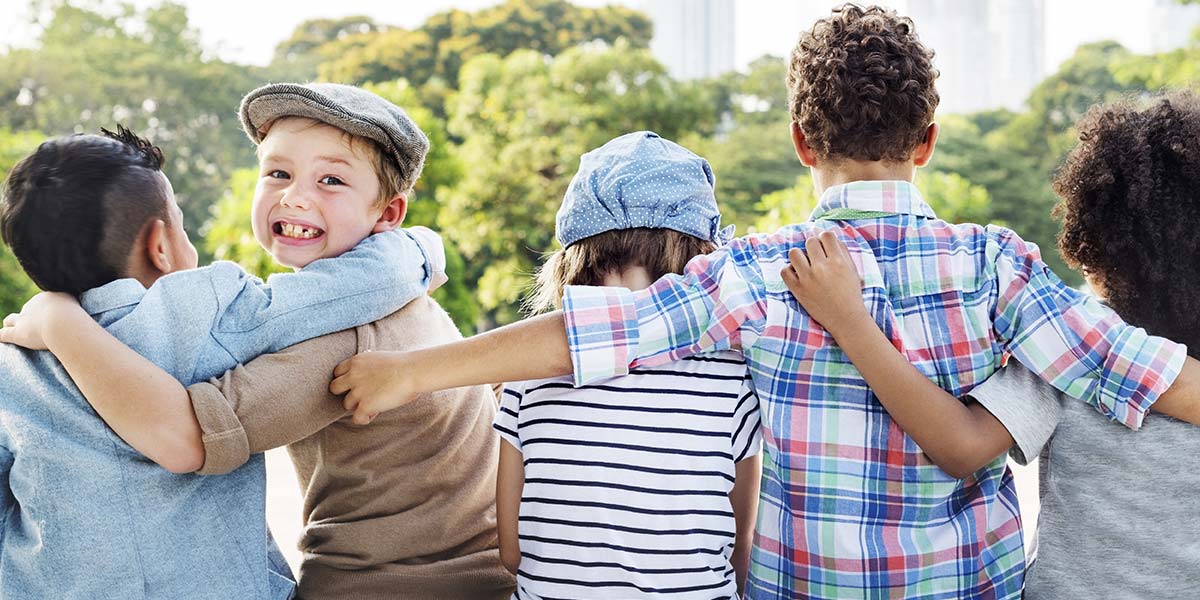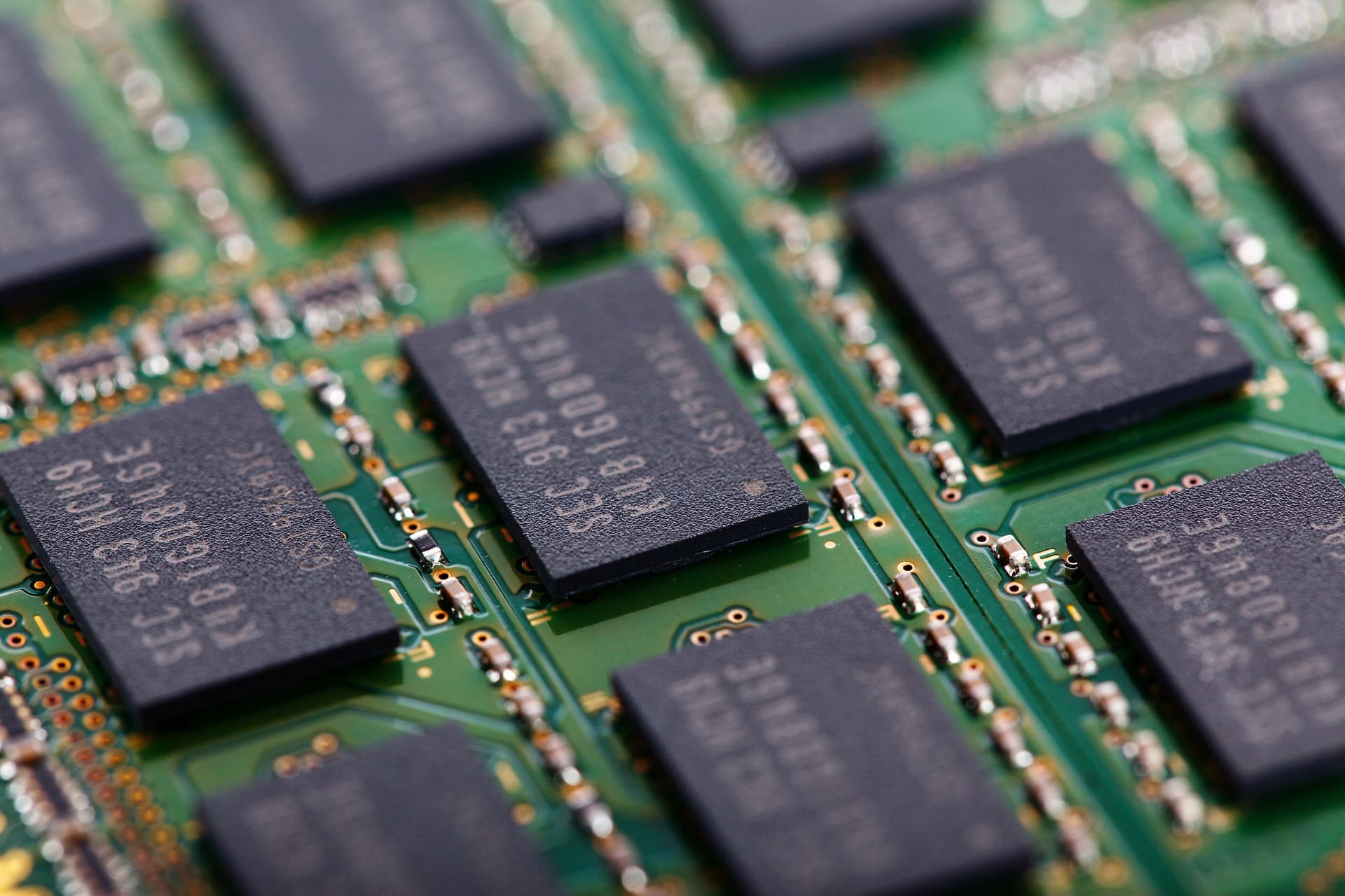 Slide 1
Keep environmentally-sensitive materials out of landfills through recycling your devices
Slide 3
Your recycled computers can have a positive impact for families in our community
Slide 2
Keep your data secure with R2-Certified onsite data destruction
FOR IMMEDIATE RELEASE
Capital Area Corporate Recycling Council to accept TELEVISIONS for recycling
BATON ROUGE, LA.
The Capital Area Corporate Recycling Council (CACRC) will begin accepting televisions for responsible recycling at our public drop off location: 1400 Main Street, Baton Rouge, LA 70802.
The cost to recycle televisions:
Up to 40" Flat screen TVs: $25
41" - 60" Flat screen TVs: $40
Over 60" or to recycle CRT Televisions: Call for price
For more information, please email recycle@cacrc.com or call 225-379-3577 – we are also available on Facebook @cacrc.br and Instagram @cacrc_br.
Capital Area Corporate Recycling Council is a nonprofit organization committed to electronic scrap reduction and making available refurbished computers and equipment to schools, other nonprofits, and low-income families.
As an R2/RIOS certified recycler, we must adhere to a rigorous material management strategy set by the international Responsible Recycling Practices program. The CACRC follows downstream and data material safely until the end of life product, and we are the only R2RIOS certified recycler domiciled in Louisiana.
We accept all computer-related electronics, including desktops, laptops, telephones systems, servers, gaming consoles, and more. CACRC offers an easy solution to protect the environment, and your personal data, in the process.
The CACRC's Mission is to promote environmental leadership and access to technology through responsible recycling of computers and other electronics, saving toxic material from the landfills, and redirecting technology to individuals in need.
Our quality, environmental, health, and safety policy is something we take pride in. We follow R2 RIOS standard at CACRC and hold ourselves accountable to measure our customer satisfaction, health, and safety goals. See our full QEH&S Policy
We take several different items and try to make it as simple as possible. We do not accept certain items, however, due to various reasons. See our full list of Accepted Items.
1400 Main St. Baton Rouge, LA 70802